Here it is: The first episode of The Smart Flight Training Podcast!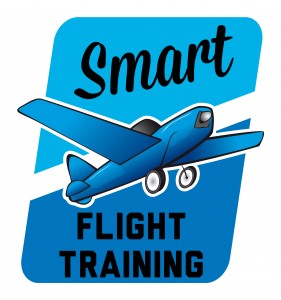 You can download the podcast to your computer, listen to it right here on the blog, or subscribe to the podcast feed on iTunes.
Since this is the first episode, I spend some time introducing myself, including my experience in aviation and how I got into aviation. I also go over the structure and formalities of the podcast, why I chose to do a podcast, and what to expect in future episodes.
Future episodes will be structured, generally, in the following way:
Introduction
Main Topic / Interview
Flight Bag (a suggested app or tool for pilots & students)
Some episodes will include special guests or guest hosts.
General information about the episode (items mentioned during the session and/or action items, etc.) will appear below, along with a link to a transcript.
Click here to download the MP3
Items Mentioned in this Session:
Please subscribe to the podcast below to get updated automatically:
Thank you so much for your support, and if you haven't yet, leave me an honest rating or review on iTunes by clicking here. It will hugely help the show and its ranking in iTunes! I really appreciate it!
I hope you enjoy the show!
Tailwinds,
Andrew
Transcript: